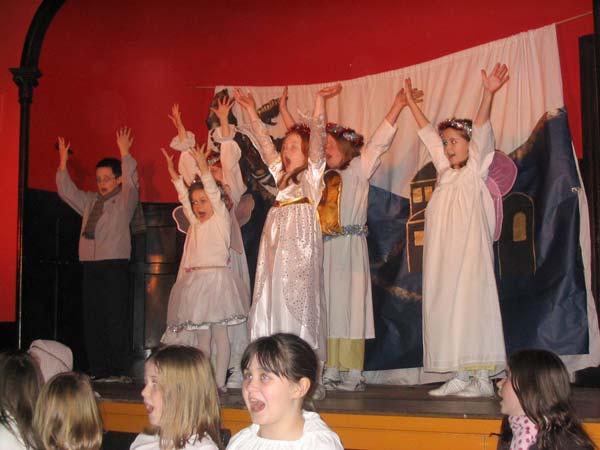 The annual Christmas Show was performed by the school pupils in The Rannes Hall on 13th December and was titled Witnesses.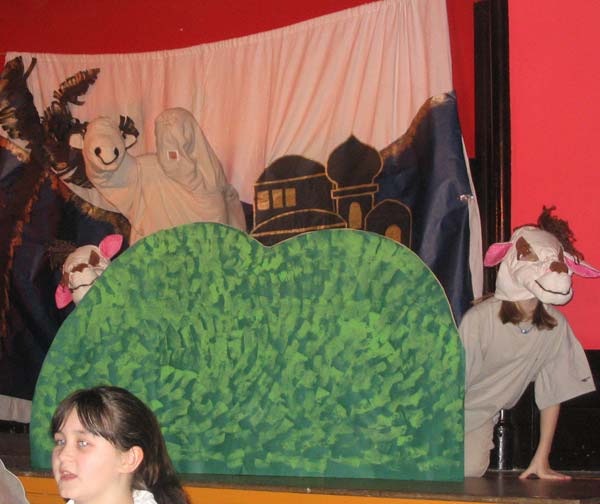 Click on thumbnail for full view. Large files, please be patient while they load.
13 Dec 2006
These images appear on this site this year in line with the new policy of Aberdeenshire Council and consultation with pupil's parents in this regard by them.

Should any parent wish their child's face obscured please contact the author by the e-mail link on the home page.