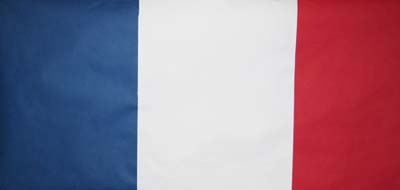 Kennethmont French Evening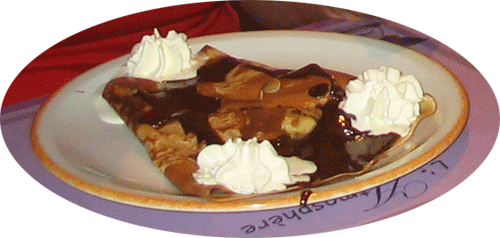 The Kennethmont School Partnership and Rannes Hall Committee held a " French Evening " in the Rannes Hall on Saturday 28th March.
The evening was a great success. The children took part in a games section where they built a " Tour Eiffel " from spagetti and marshmallows, kareoke and a French quiz.
Music during the evening, and for the Disco, was provided my Sandy Mack.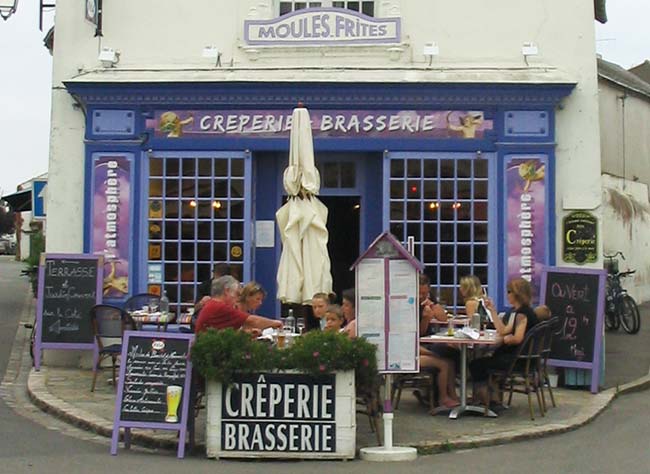 Bonsoir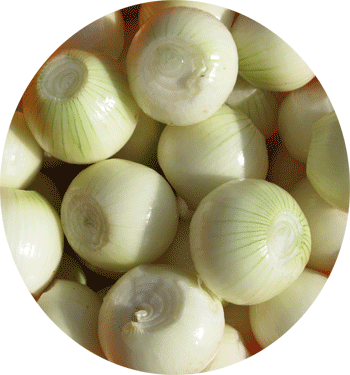 Click on thumbnails below for full size view.

Au Revoir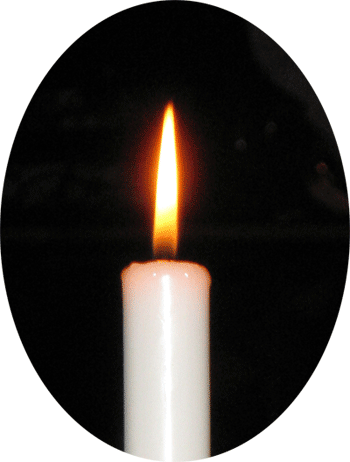 © www.kinnethmont.co.uk 2009